Newcomb-Tulane College has established the Dean's Summer School Fund to support Tulane University students with financial need who are interested in enrolling in a Newcomb-Tulane College Summer School course. The Fund will award scholarships that cover the cost of tuition for one course, any co-requisite labs, and course fees.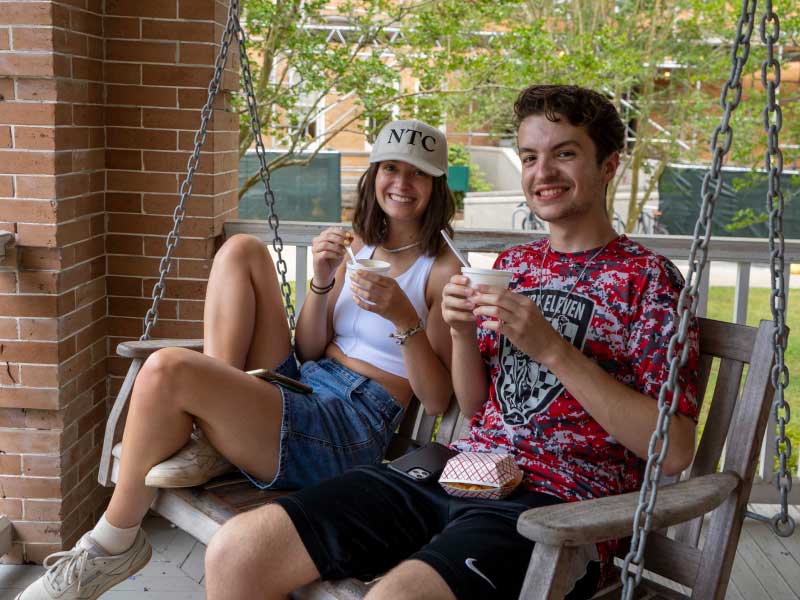 The application for the Dean's Summer School Fund will open in November 2023. We will update this page once the application is open and provide an updated timeline. 
Funds are not guaranteed, and awards are based on both financial need and supporting students toward graduation. Students who receive funding can only use the funding for the approved NTC Summer School course they intend to take as the grant is not transferable without prior approval. 
Additionally, please note that Financial Aid for summer courses is managed by the University Financial Aid department. Financial Aid has comprehensive information on their website about eligibility, cost, and procedures to apply for and receive financial aid.
Feel free to contact NTC Summer School with any questions regarding the application process or if we can support you in any way!